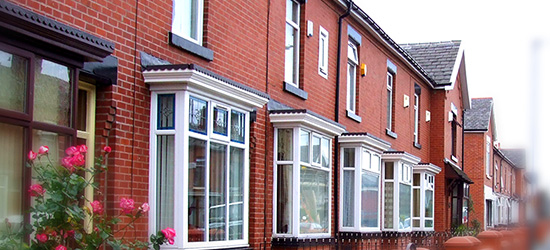 At Northstar Funding in New Jersey, New York – Manhattan, California, Connecticut, Pennsylvania, Maryland, Rhode Island & Florida – Located in Hoboken, NJ; Mortgages are accessible and affordable. Whether you're looking to buy your first home, a larger residence for your family, or a lucrative commercial space, we have the right loan for every client, and our New Jersey agents are ready to discuss your plans in greater detail. Let us take the hassle out of acquiring the right home loan and help you finance your next big investment. We specialize in the following loan types: First Time Buyer Mortgage, Jumbo Loan, Harp Refinance, FHA Home Loans, Condo Hotels, Co-op Loans, Non Warrantable Condo Financing, Condo Loans, Alternative Mortgage Financing, Foreign National Loans, Mortgage Broker, Commercial Mortgage Broker. Residents of New York – Manhattan, New Jersey, California, Connecticut, Pennsylvania, Maryland, Rhode Island & Florida – depend on us to close on their loans in a timely fashion, and we look to build lasting relationships with our clients. Our products include:
Alternate Income Loan Products
Northstar Funding Specialty Products
Whether you're already interested in a specific product or want to learn more about your options, we'll gladly answer your questions and address your concerns, and our personable agents take pride in their personable, professional service. If you live in New Jersey, New York, Florida, Pennsylvania, Maryland, California, or Connecticut, Rhode Island or Florida, specialty mortgages are available from the staff at Northstar Funding. Now's the time to acquire a competitive loan that facilitates your property transaction. Our rates are reasonable, and we'll make sure you're knowledgeable on your options before moving forward. To speak with one of our mortgage agents and schedule your initial consultation, give us a call today!